Westview Concrete Corp is a family-owned and operated ready-mix concrete company founded by Sam B. Walls (now deceased), his son Brock P. Walls, and his daughter Linda M. Walls. The Walls family takes great pride in their 60+ years in the ready-mix concrete industry. Our success is founded on hard work and dedication. We understand the needs of concrete contractors and are committed to ensuring the success of their concrete projects.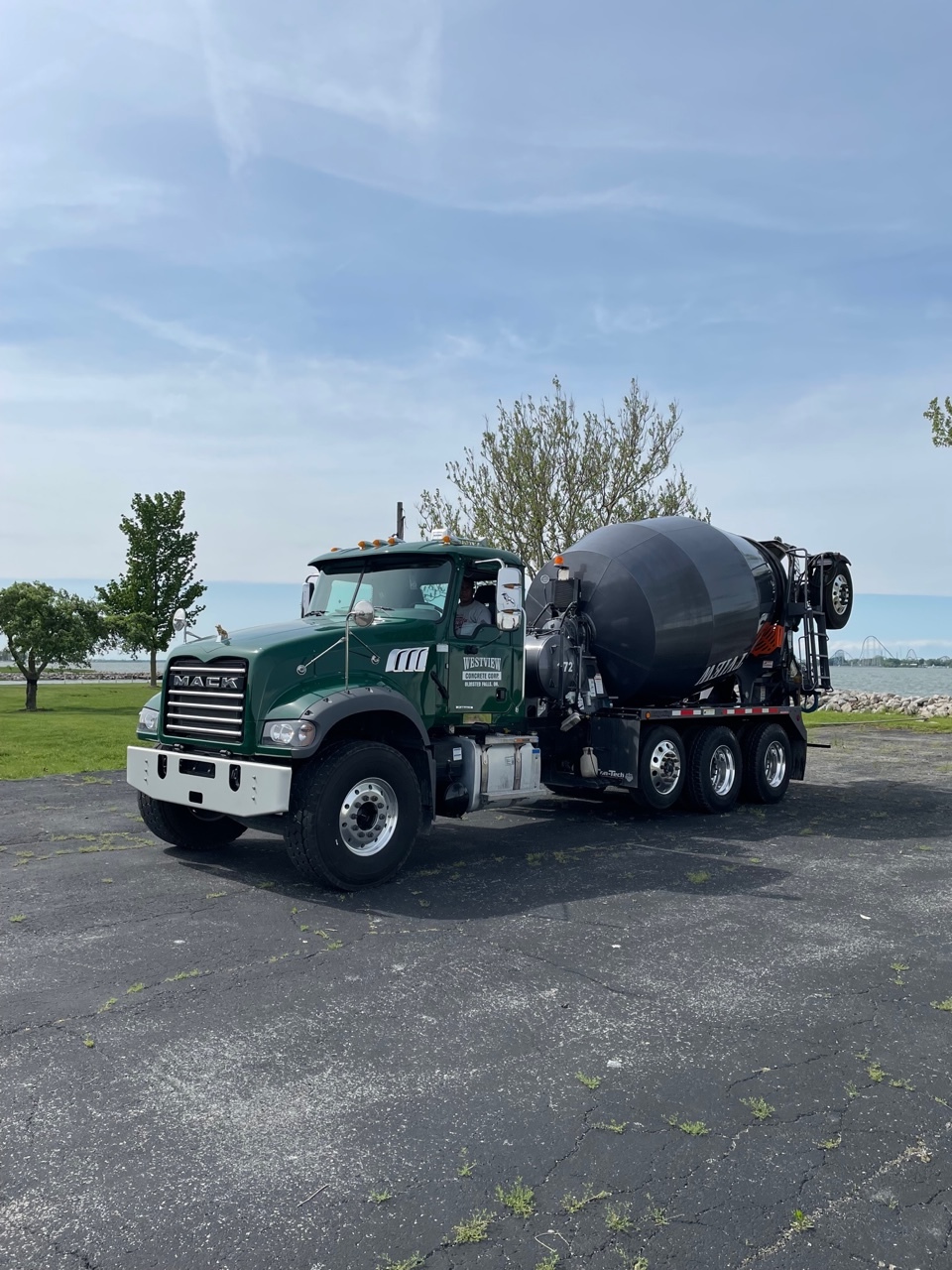 Four Corporations To Fill Customers' Needs
Our group consists of four separate corporations: Westview Concrete Corp, Medusa Concrete Corp, Avon Concrete Corp, and The Brock Corp. Should one plant alone be unable to meet your needs, another plant will back it up with no lapse in service.
Medusa Concrete Corp
Ready-mix concrete plant. Established in 1973. Located in Elyria, Ohio. Serves Lorain and Cuyahoga Counties.
The Brock Corp
Contract carrier that hauls aggregate to the ready-mix concrete plants. Established in 1980.