Integral Colored Concrete
Westview Concrete Corp can add integral color admixtures to our ready-mix concrete to create colored concrete for use in stamped concrete and decorative concrete projects.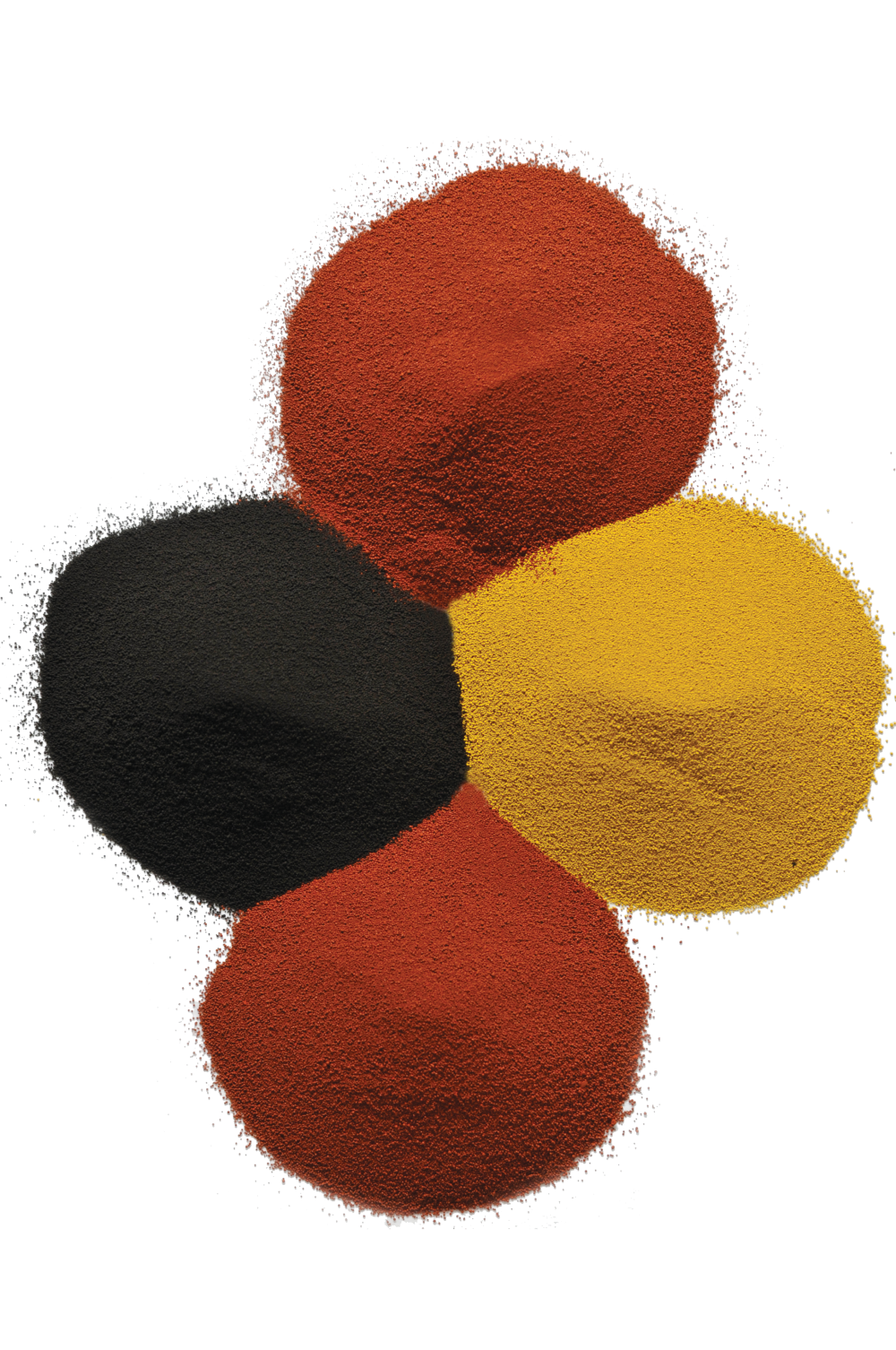 ADVANTAGES OF INTEGRAL COLORS
UNIFORM COLORATION. Integral colors permeate and evenly disperse throughout the entire concrete matrix, creating a consistent coloration.
UNAFFECTED BY SURFACE WEAR. Surface abrasion will not wear away the color.
FADE-RESISTANT. Pigments in integral coloring admixtures won't fade or deteriorate over time from exposure to the weather or sunlight.
WON'T AFFECT CONCRETE MIX. Integral colors will not affect the strength or workability of the concrete.
TIME & LABOR SAVINGS. Since color is added to the concrete at our batch plant, there is no need for concrete contractors to dust the color onto the surface with dry-shake color hardeners.
ColorFlo® SG Granular Color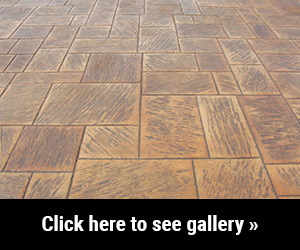 Westview Concrete Corp uses dry integral color pigments exclusively from Solomon Colors. Their ColorFlo® SG Granular Pigment is free-flowing with tighter particle size tolerances and low dusting for both wet and dry slump conditions. ColorSelect and QuickColor granular systems accurately and efficiently dispense SG Granular pigment. You can create thousands of hues from four primary colors.
Click here to view the various colored concrete options available.
Visit our gallery to see the finished product! Examples of installed stamped concrete that was colored by ColorFlo® SG Granular Pigments.
CONTACT WESTVIEW CONCRETE TO ORDER CUSTOM COLORED CONCRETE
Contact us today to learn more about how to customize colored concrete for your next project.