Reading Rock's Bedford Tumbled Series Firepit Kits are the finishing touch on your backyard, year-round oasis. No matter the season, a crackling fire and good company are always in style. Build your own firepit with this all-inclusive kit, featuring decorative concrete blocks with a hand-hewn quality. Coordinate your new firepit with existing patio pavers and landscape walls for the ultimate in hardscaping design. Choose from four available color options to best suit your preferences. Reach out to your local decorative concrete supply company–Westview Concrete–for help with your next project!
30" Firepit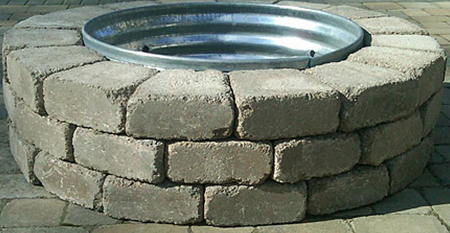 Approximate Dimensions: 30" inside diameter, 46" outside diameter, 12" height
42" Firepit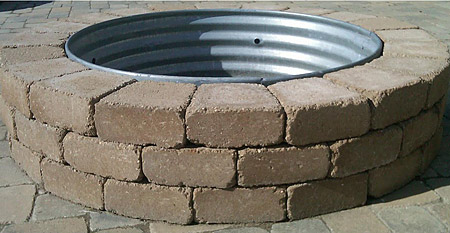 Approximate Dimensions: 42" inside diameter, 58" outside diameter, 12" height
Colors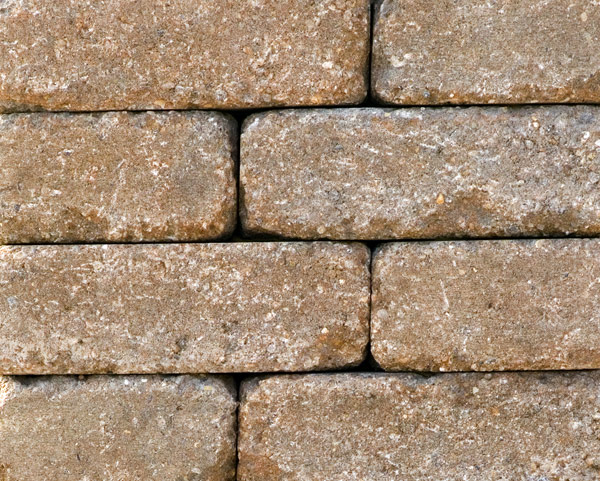 Buff/Pewter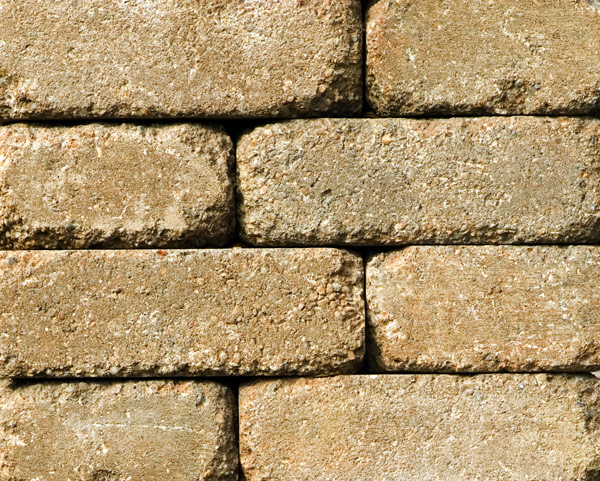 Camel Buff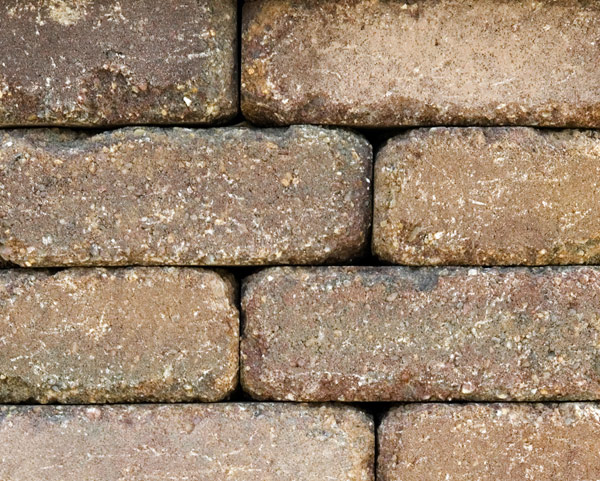 Rustic Rock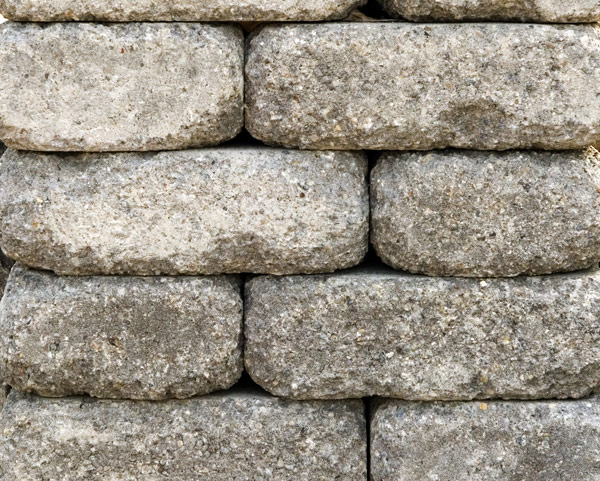 Pewter
These photographs are a close representation of the actual colors. Due to the photographic reproduction limitations, exact color fidelity is difficult to obtain. These photographs are also a representation of a range of colors, sizes and shapes and variations in color can be expected. Actual samples should always be viewed before making a final decision.