Westview Concrete Corp is an authorized distributor of Reading Rock products. The Halfmark pavers align in patterns that create a strong sense of harmony and order. These pavers can be used individually or in a combination to add beauty and precision to your courtyards, driveways, and patios.
Contact Westview Concrete Corp to place an order.
Shapes
Not Tumbled

l: 5.89"
w: 5.89"
h: 2.375"
Tumbled

l: 12"
w: 6"
h: 2.375"
Colors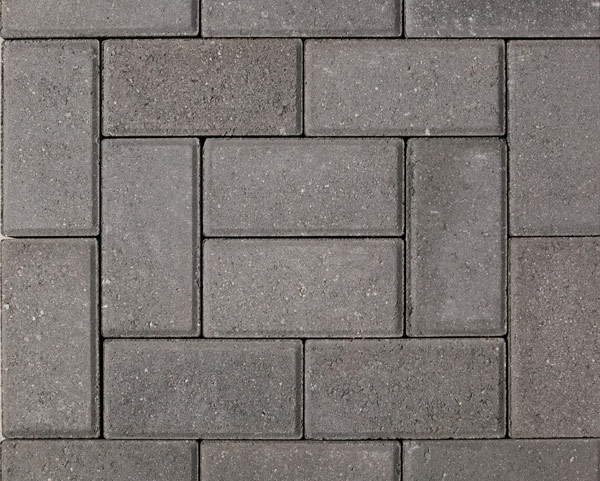 Charcoal Black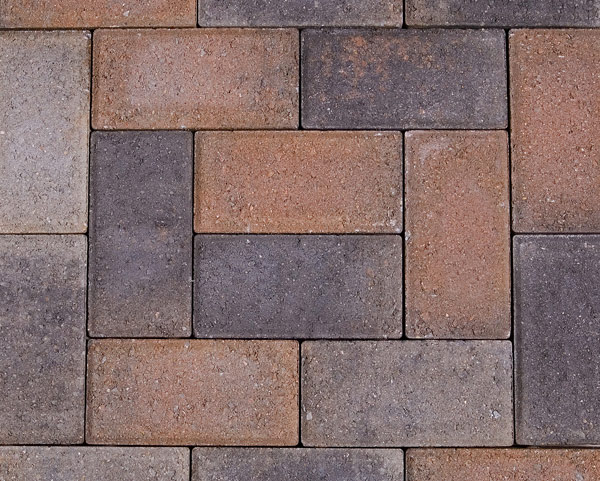 Hampton Blend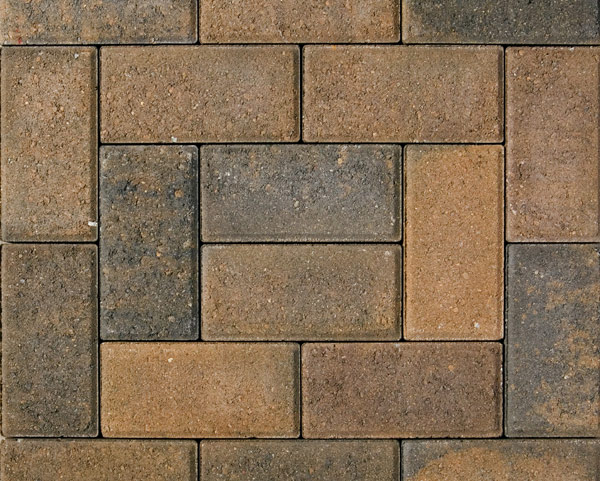 Heritage Buff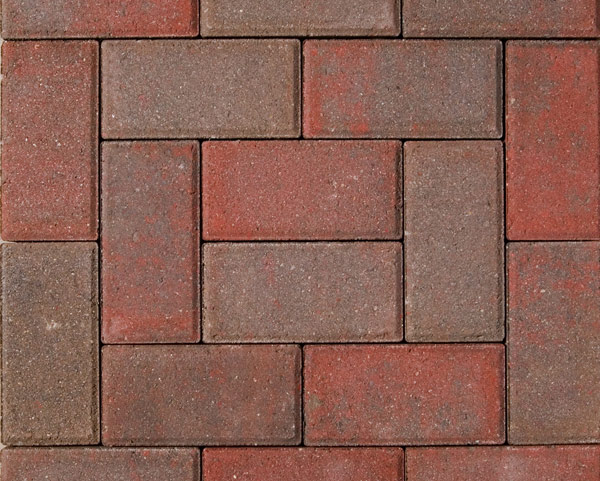 Ottawa Creek I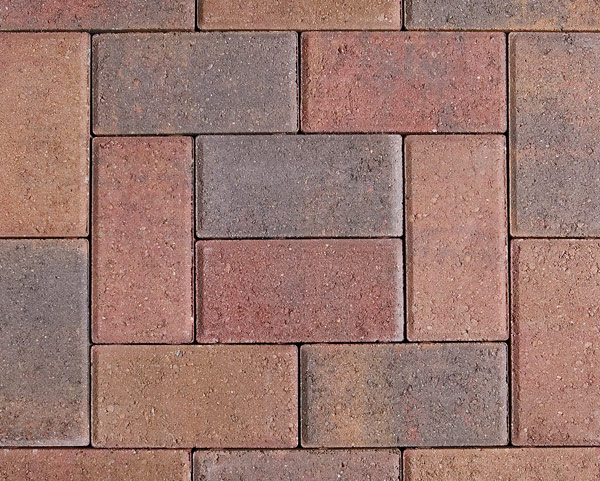 Ottawa Creek II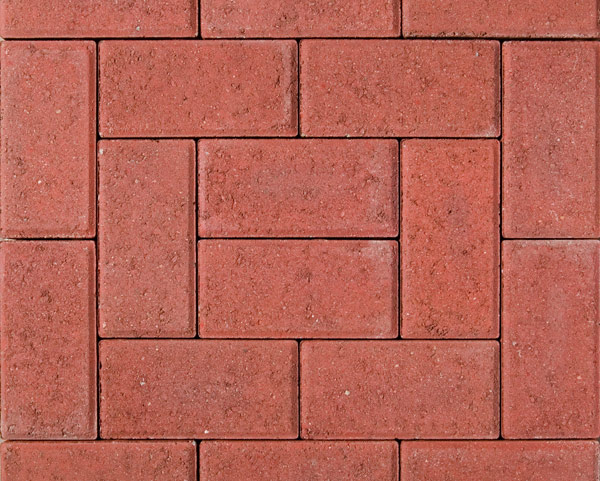 Terra Cotta Red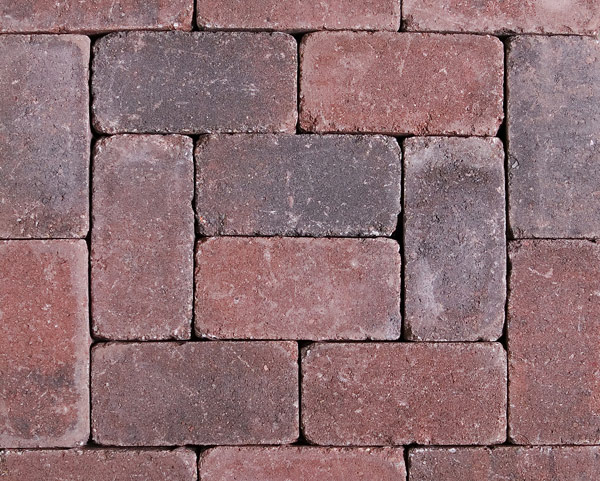 Tumbled Halfmark
These photographs are a close representation of the actual colors. Due to the photographic reproduction limitations, exact color fidelity is difficult to obtain. These photographs are also a representation of a range of colors, sizes and shapes and variations in color can be expected. Actual samples should always be viewed before making a final decision.