CATHEDRAL by Hanover Pavers
The Cathedral Prest Brick is truly a renaissance design made up of two shapes. The repeating arches blend well with any style of architecture, adding character to the design. Produced in a 3" thickness with a Natural finish, this design can accommodate pedestrian and low speed, residential vehicular traffic.
Shapes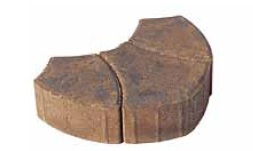 Colors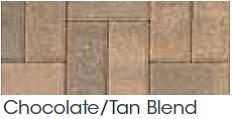 ---
Patriot By Hanover Pavers
The Patriot Prest Brick incorporates a true octagon with a square attached as a one piece paver. The effect gives the paving design a very classic look. An edger is available to square off the installation.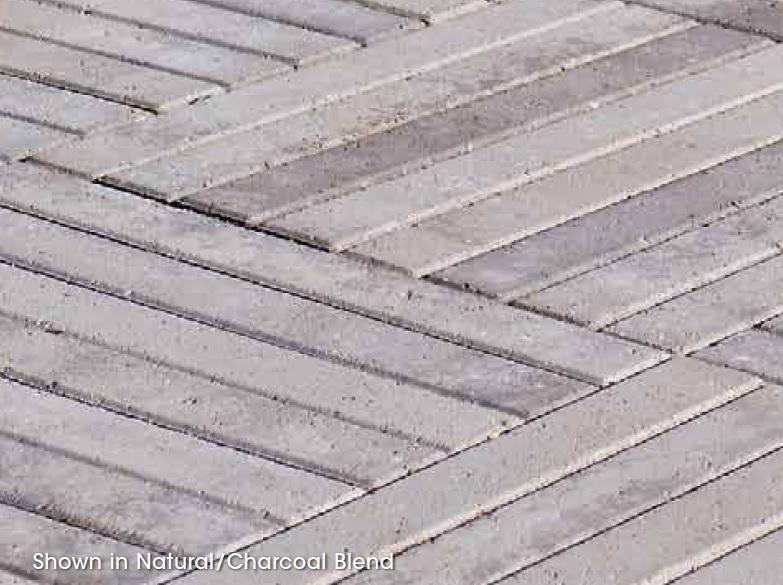 Shapes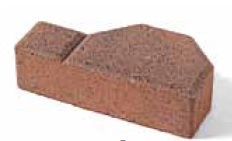 Colors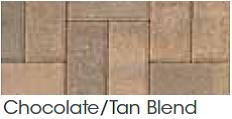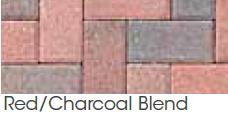 These photographs are a close representation of the actual colors. Due to the photographic reproduction limitations, exact color fidelity is difficult to obtain. These photographs are also a representation of a range of colors, sizes and shapes and variations in color can be expected. Actual samples should always be viewed before making a final decision.