Westview Concrete Corp sells a variety of other building materials for the construction industry. We supply masonry and concrete products from trusted brands such as PortlandCement, Solomon Colors, and ProVia.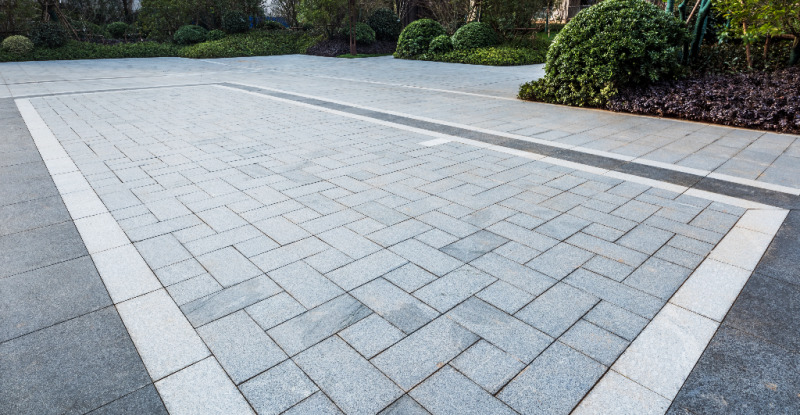 Masonry BUILDING MATERIALS
Brick

Brick cleaners

Brick sealers

Brick vents

Brushes

Dur-O-Wal masonry joint reinforcement

Mason sand

Masonry tools

Mortar colors (by Solomon Colors, Inc.)

Mortar cement

Mortar mix

Perlite masonry fill

Wall ties
Fireplace & Chimney Building Materials
Ash dumps

Ash pit doors

Dampers

Fire brick

Flue liners
Concrete Building Materials
Anchor bolts

Angle iron

Bin blocks

Calcium chloride

Concrete cleaners

Concrete expansion joint strips

Concrete floats

Concrete lintels

Concrete mix

Concrete sand

Concrete sealers

Concrete tools

Concrete trowels

FOAMULAR® insulating sheathing

Hydraulic cement

Levels

Lime and limestone

Metal lath

Polymeric sand

Portland cement

PVC pipe

Rebar

Recycled concrete

Silica sand

Slush boots

Split-face blocks

Visqueen polyethylene plastic sheeting

Washed gravel

Waterproofing products

Winter admixture

Wire mesh
Reliable Building Materials From Westview Concrete Corp
Contact us today for more information about the various construction building materials that we supply for masonry and concrete projects.