Westview Concrete Corp is an authorized distributor of Reading Rock products. The Oxford Non-Tumbled Series of concrete pavers by Reading Rock uses clean lines to create a traditional look. Available in three distinct shapes, Oxford Non-Tumbled concrete pavers can be used individually or in a combination of shapes to create various patterns. Add timeless beauty to your sidewalks, patios, and courtyards with Reading Rock's Oxford Non-Tumbled Series of concrete pavers.
Contact Westview Concrete Corp to place an order.
Shapes
Square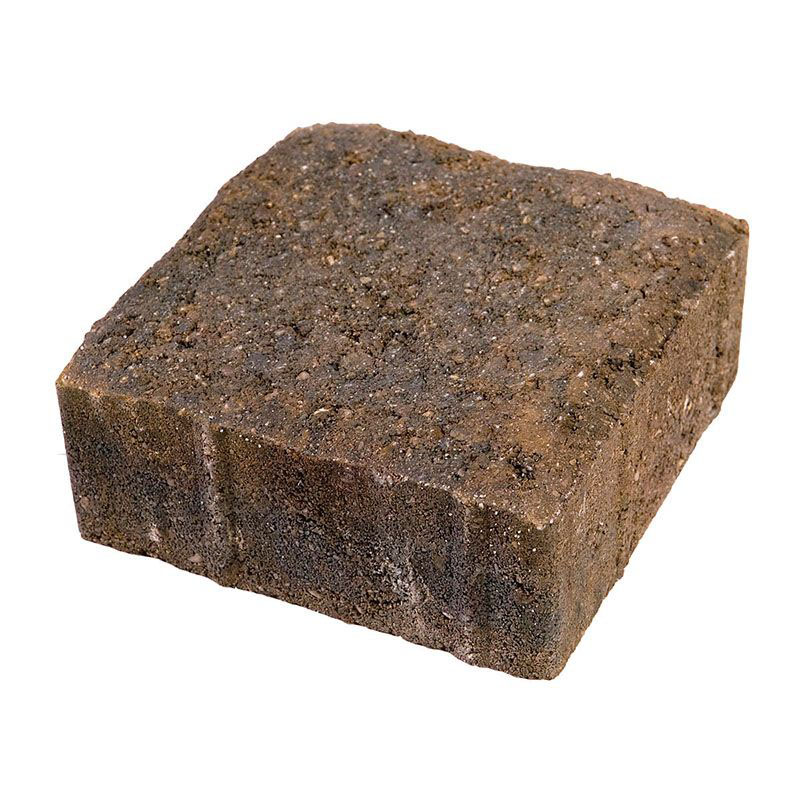 l: 5.5"
w: 5.5"
h: 2.375"
Rectangle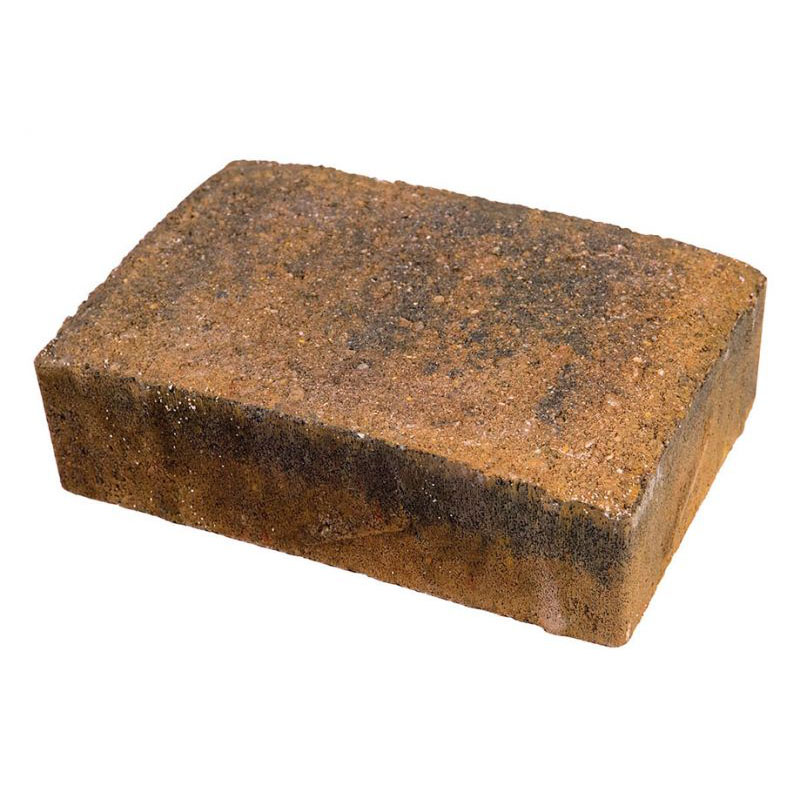 l: 8.25"
w: 5.5"
h: 2.375"
Jumbo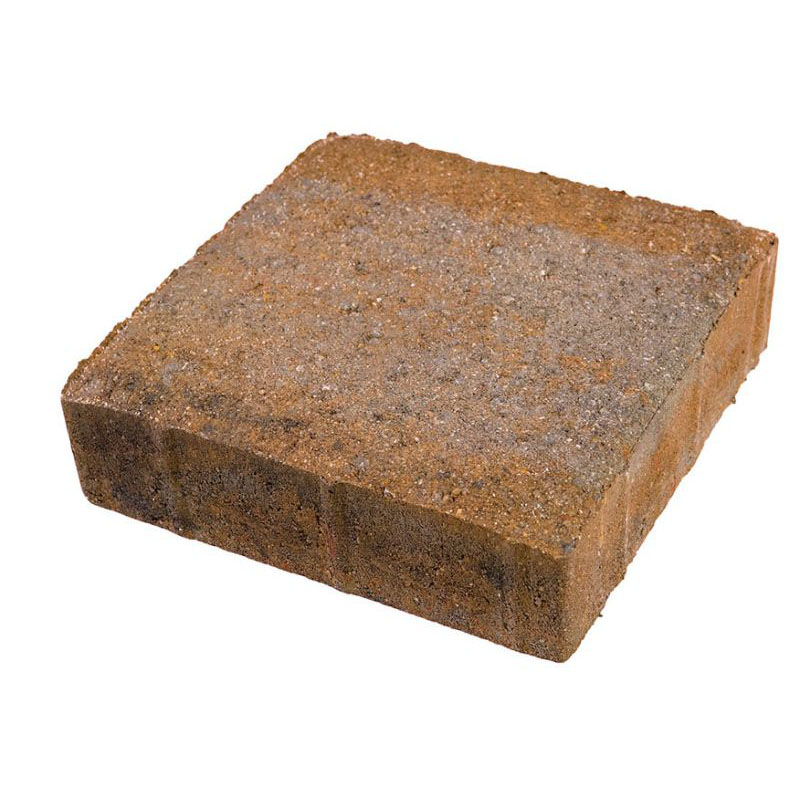 l: 8.25"
w: 8.25"
h: 2.375"
Titan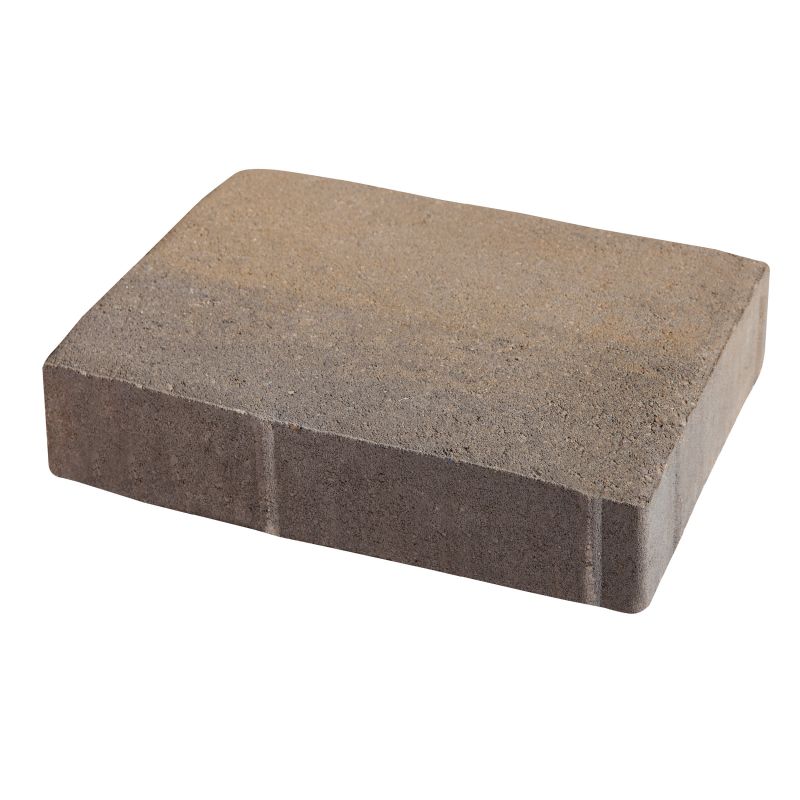 l: 11"
w: 8.25"
h: 2.375"
Colors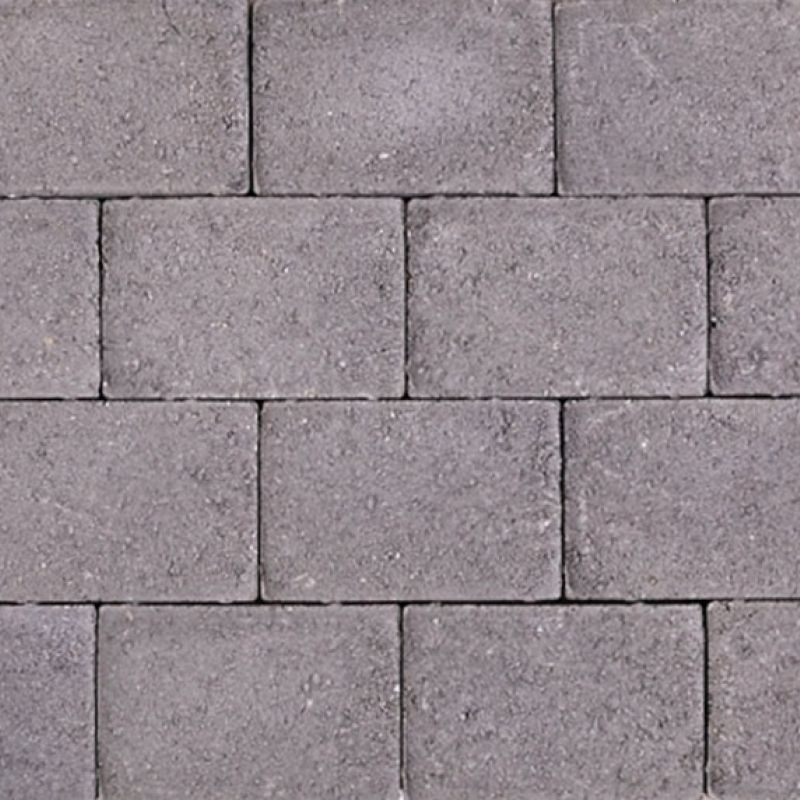 Charcoal Black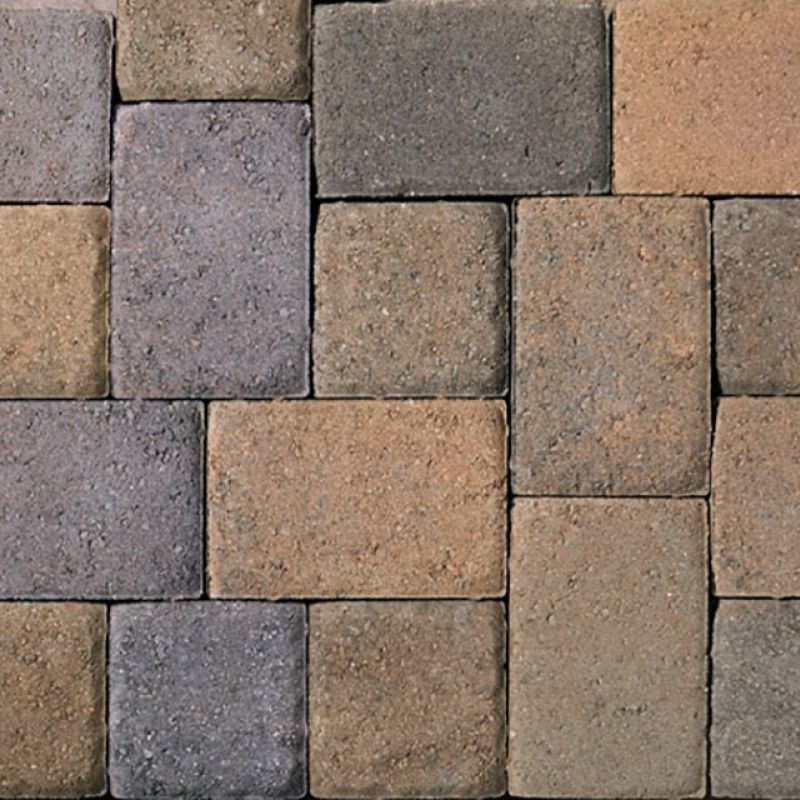 Hampton Blend
Note: Circle pattern only available in Hampton Blend & Ottawa Creek II.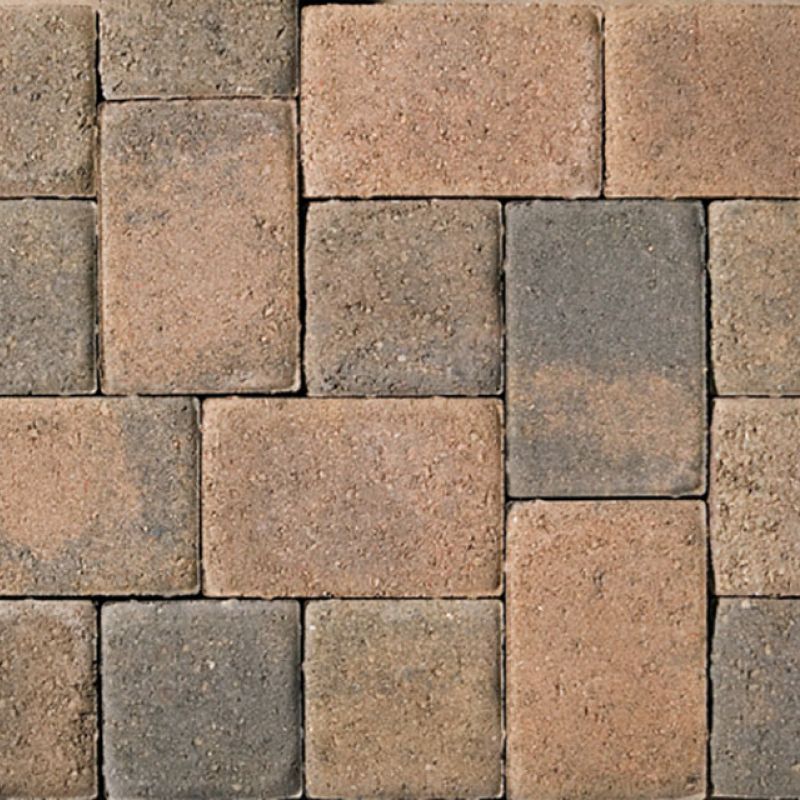 Heritage Buff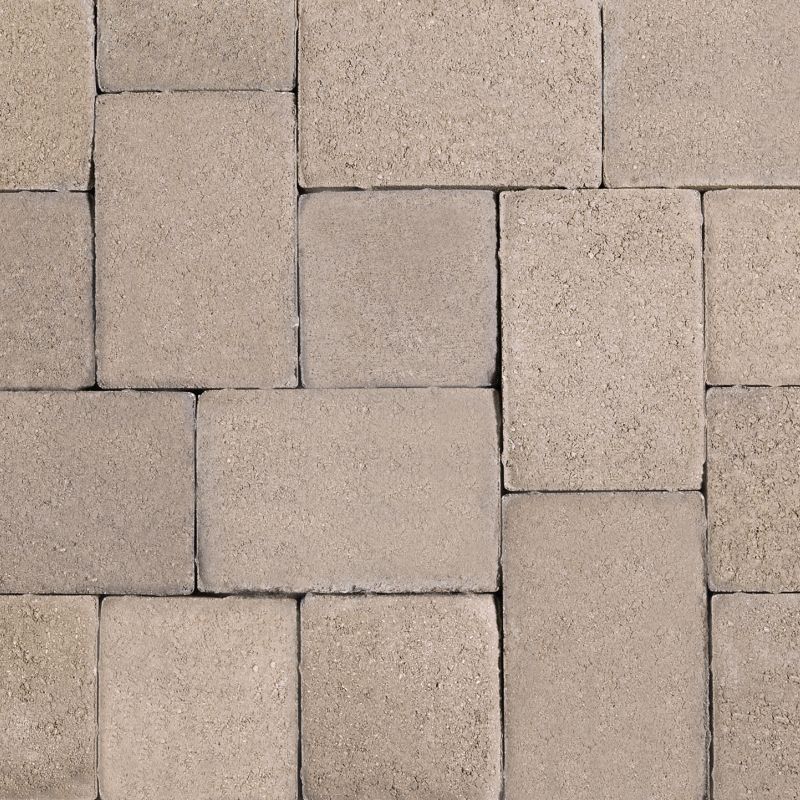 Ivory
Squares & rectangles only
Ottawa Creek II
Patterns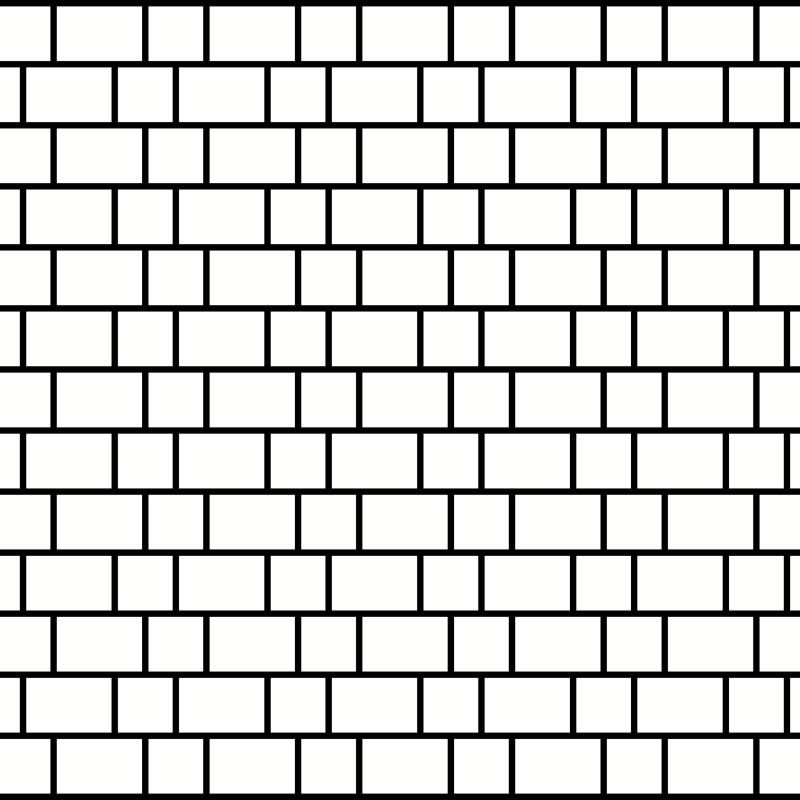 Muster D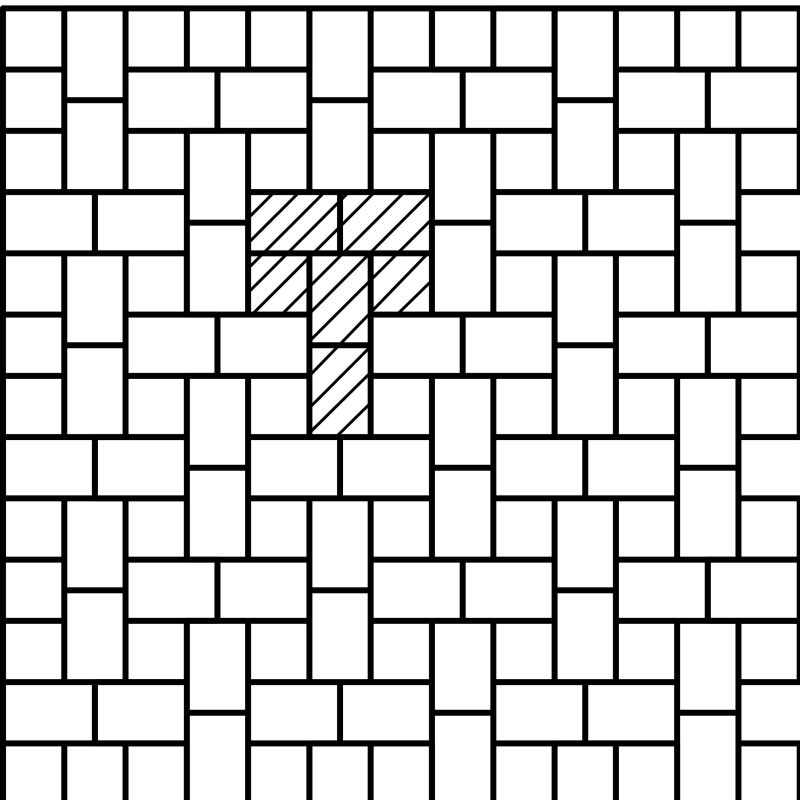 Muster K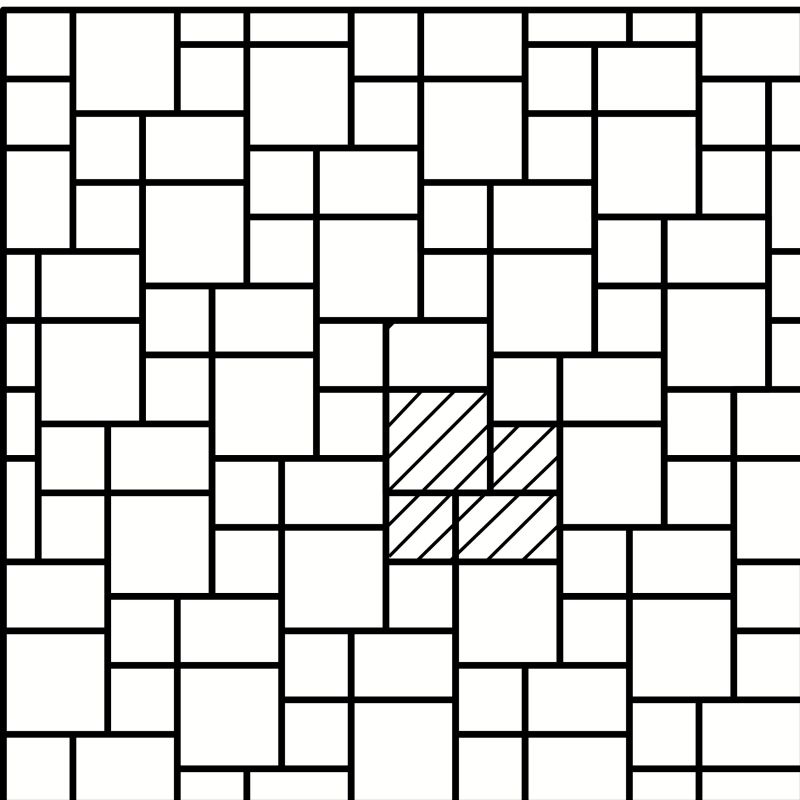 Muster P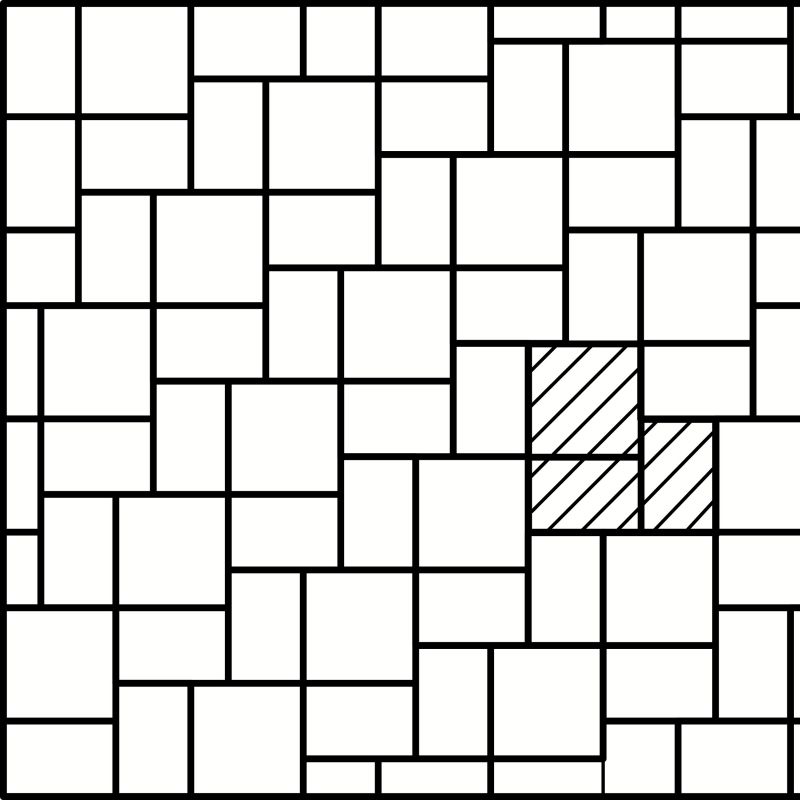 Muster R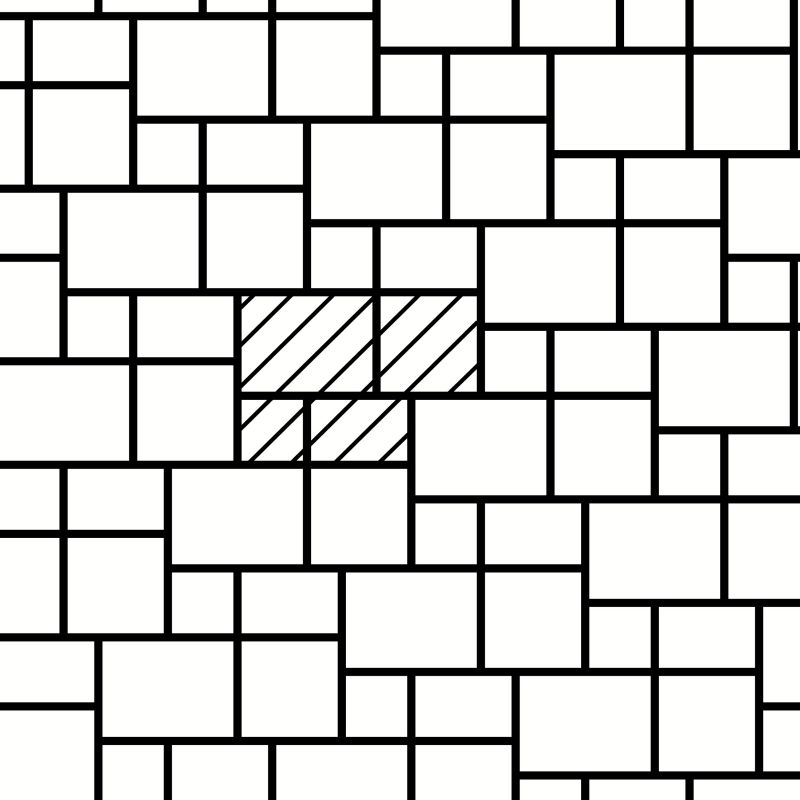 Muster S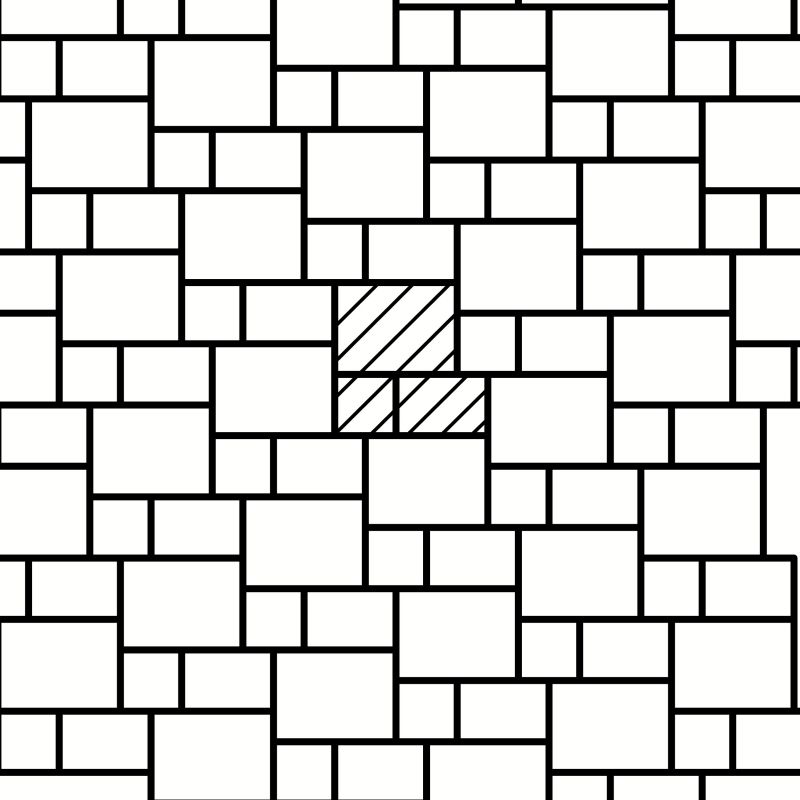 Muster T
These photographs are a close representation of the actual colors. Due to the photographic reproduction limitations, exact color fidelity is difficult to obtain. These photographs are also a representation of a range of colors, sizes and shapes and variations in color can be expected. Actual samples should always be viewed before making a final decision.