Westview Concrete Corp is an authorized distributor of Hanover® products. Made from quality raw materials, Hanover Prest® Pavers are manufactured to the highest standards in the industry. The Tudor Finish has a natural, non-directional, non-slip, stone-like texture.
Contact Westview Concrete Corp to place an order.
Shapes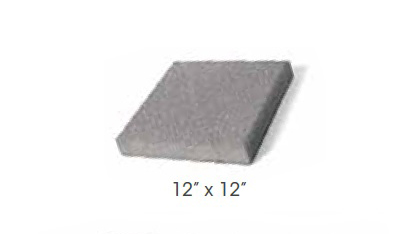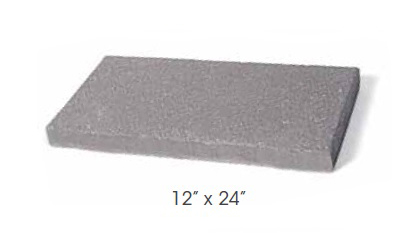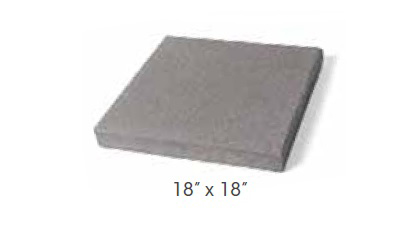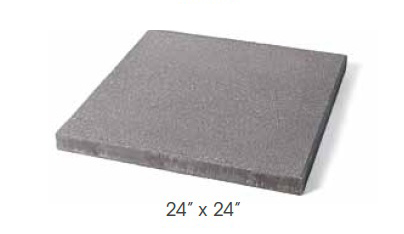 Colors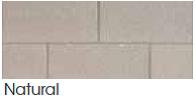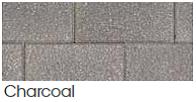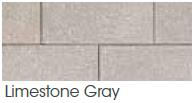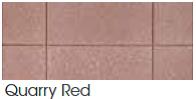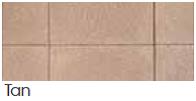 ---
Plankstone® CONCRETE Pavers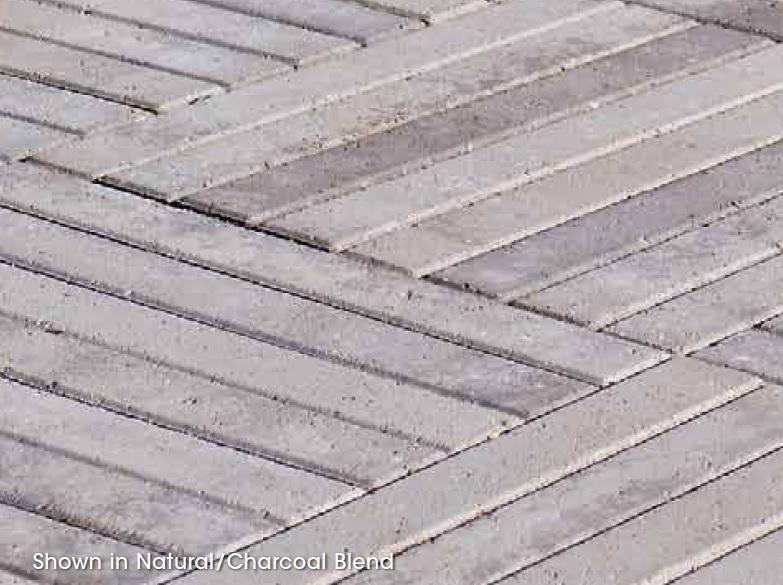 Hanover's PlankStone® replicates the look of classic wood board decking. PlankStone® is available in three lengths. Pieces can be laid horizontally, vertically, or in alternating directions. Different lengths can be combined or installed alone, creating endless installation designs.
Shapes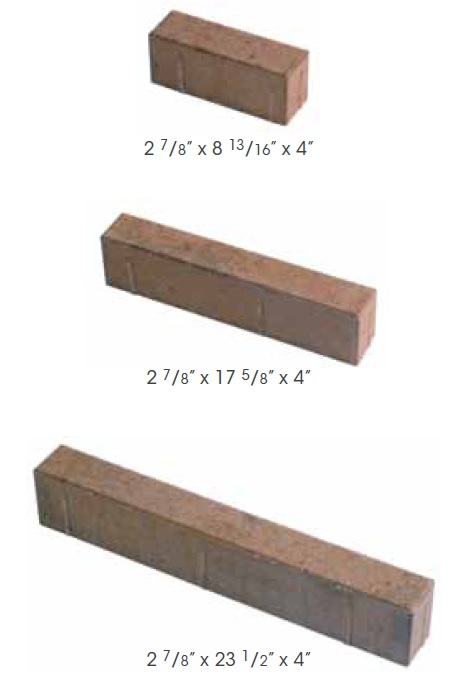 Colors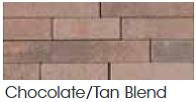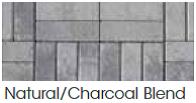 ---
Slateface® CONCRETE Pavers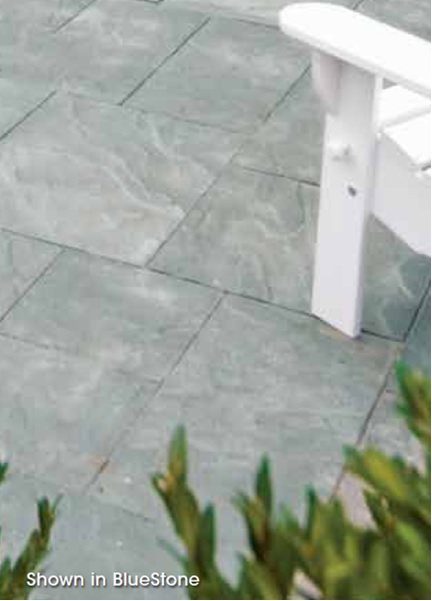 This paver is designed to reproduce the texture, color and appearance of natural slate. Its irregular surface was developed from actual sections of stone. Although custom colors can be produced, the pavers are stocked in Hanover's own BlueStone and Tennessee Flagstone colors. Complete the natural effect by rotating the direction of the pavers during installation.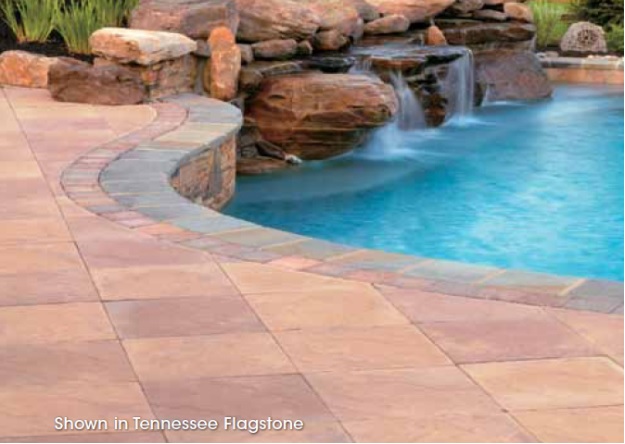 Shapes
12" × 12"
12" × 18"
12" × 24"
18" × 18"
18" × 24"
24" × 24"
24" × 36"
Available in a 1 ¾" thickness.
Colors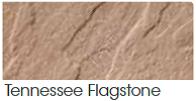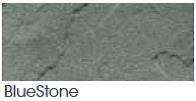 ---
DETECTABLE WARNING® CONCRETE Pavers
Hanover's Detectable Warning® Pavers aid partially sighted and blind pedestrians. Manufactured to comply with the American Disabilities Act (ADA) Code, the non-slip surface has raised truncated domes that are readily detectable under foot or by cane. Typical installations include railway platforms, handicap ramps or curb and grade changes.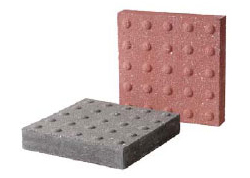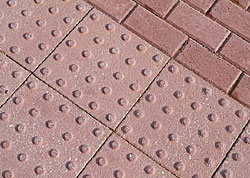 Colors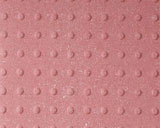 Red 15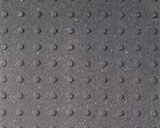 Charcoal
These photographs are a close representation of the actual colors. Due to the photographic reproduction limitations, exact color fidelity is difficult to obtain. These photographs are also a representation of a range of colors, sizes and shapes and variations in color can be expected. Actual samples should always be viewed before making a final decision.