Westview Concrete Corp is offering AultWall from Reading Rock for design versatility that will enhance any outdoor space. Lightweight blocks are available in multiple sizes, for landscape walls of both 2' and 4' in height. Beveled sides allow for easy construction of straight and curved garden walls alike. Retaining walls can also be capped and the continuous rear lip construction makes it easy to set blocks back without the use of pins, mortar, or other restraints. Blocks are available in standard and oversize options. Choose from three shades: marbled buff, natural, and hickory. To learn more about how the Westview team would suggest incorporating AultWall concrete block garden walls into your property, don't hesitate to get in touch. We're happy to answer your questions.
Shapes
Standard

l: 12"
w: 7.88"
h: 4"
Oversize
l: 16.94"
w: 11.75"
h: 6"
Oversized Angled Cap

l: 17.63"
w: 10.75"
h: 3"
Colors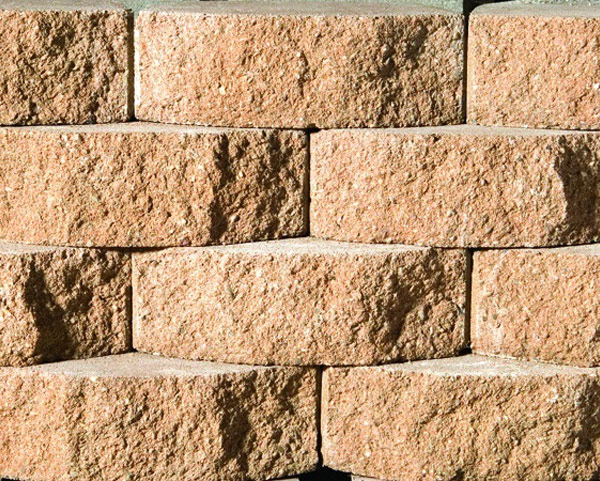 Marbled Buff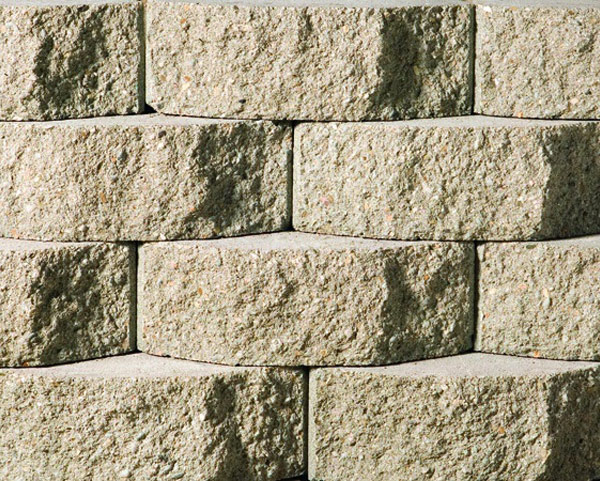 Natural
These photographs are a close representation of the actual colors. Due to the photographic reproduction limitations, exact color fidelity is difficult to obtain. These photographs are also a representation of a range of colors, sizes and shapes and variations in color can be expected. Actual samples should always be viewed before making a final decision.