AultWall features a block designed with beveled sides that allow walls to be straight or form graceful curves, with simple installation. Superior for design versatility, these lightweight blocks are available in standard for walls up to 2' in height, and oversize, for walls up to 4' in height.
Shapes
Standard

l: 12"
w: 7.88"
h: 4"
Oversize
l: 16.94"
w: 11.75"
h: 6"
Oversized Angled Cap

l: 17.63"
w: 10.75"
h: 3"
Colors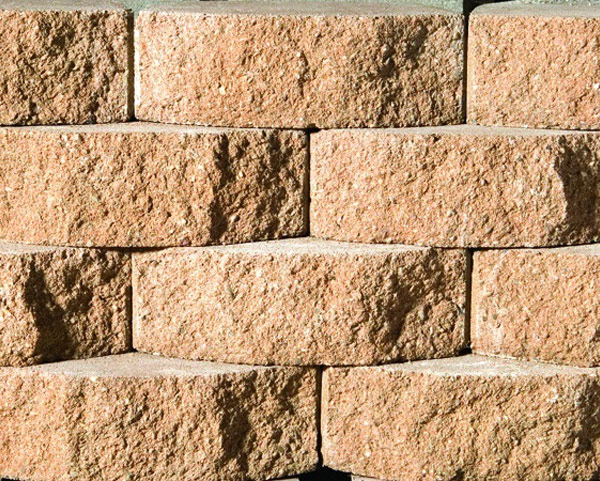 Marbled Buff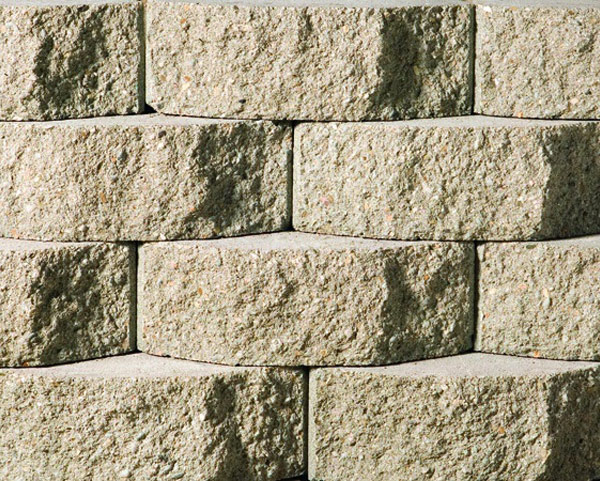 Natural
These photographs are a close representation of the actual colors. Due to the photographic reproduction limitations, exact color fidelity is difficult to obtain. These photographs are also a representation of a range of colors, sizes and shapes and variations in color can be expected. Actual samples should always be viewed before making a final decision.