There is a reason why the AB Collection of retaining wall products from Allan Block is such a popular choice––they perfectly blend performance and style. Concrete block garden walls built with AB Collection blocks bring an everyday refinement and classic style to any outdoor space. Adding simple, clean lines to a landscape, these concrete blocks reliably perform in countless applications, even large-scale retaining walls. Work with the team at Westview Concrete Corp. to choose the ideal color or combine shades for a truly customized landscape wall.
Learn more at allanblock.com »
Shapes
AB Classic

l: 17.63"
w: 11.88"
h: 7.88"
AB Jumbo Jr

l: 8.81"
w: 9.5"
h: 7.88"
AB Lite

l: 17.63"
w: 12"
h: 3.88"
AB Corner

l: 15.63"
w: 7.81"
h: 7.88"
AB Cap

l: 17.63"
w: 12"
h: 3.63"
Colors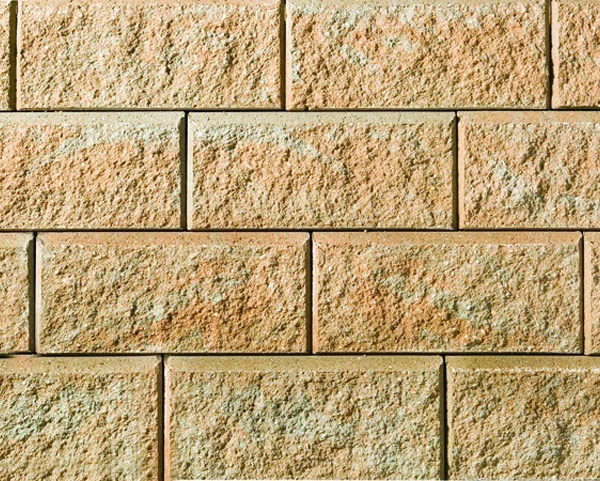 Champagne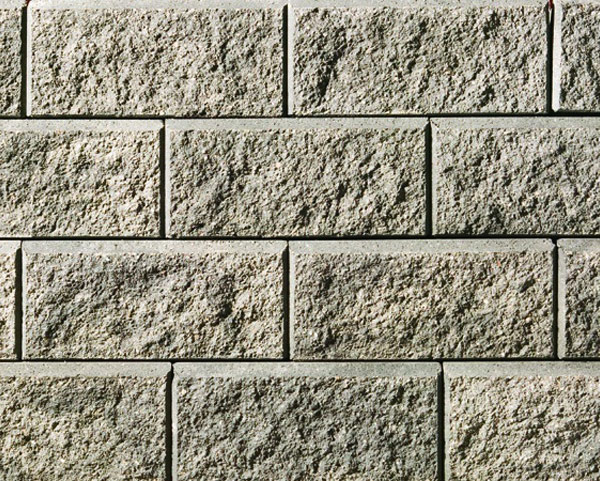 Granite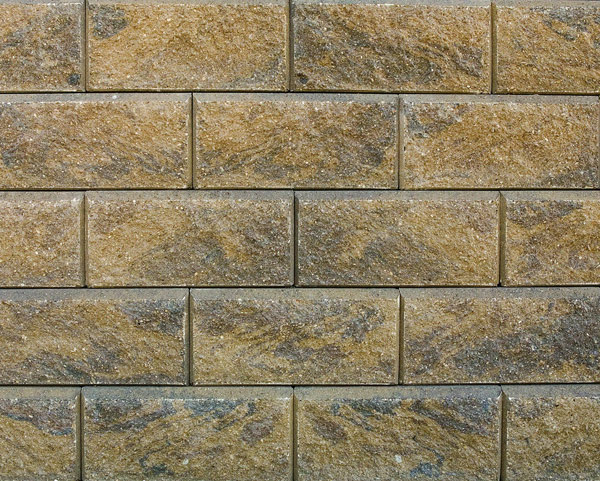 Hickory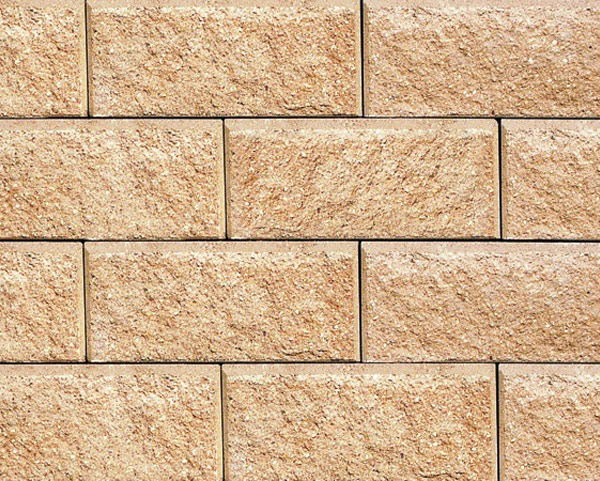 Marbled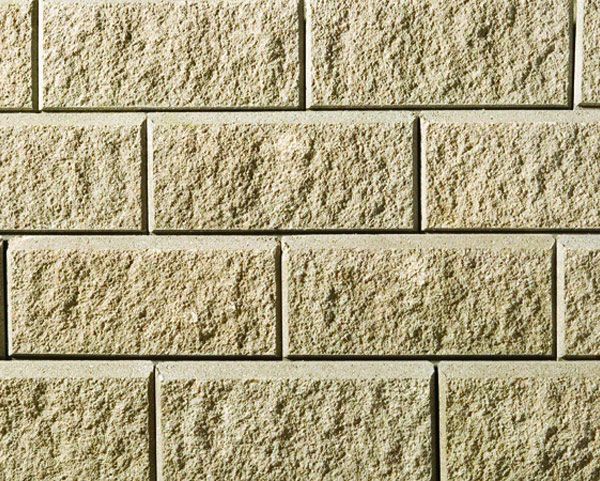 Natural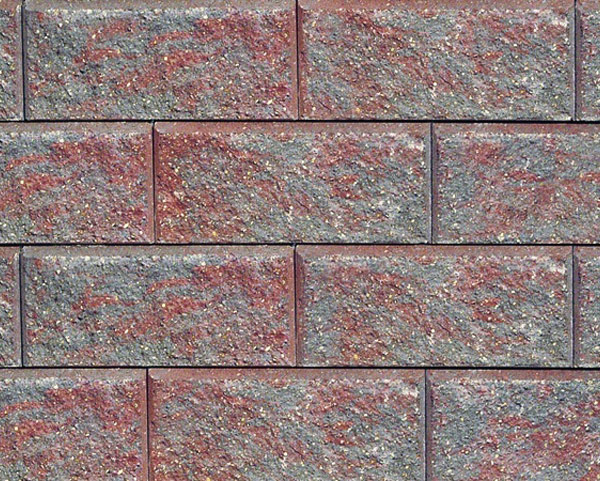 Red/Black
These photographs are a close representation of the actual colors. Due to the photographic reproduction limitations, exact color fidelity is difficult to obtain. These photographs are also a representation of a range of colors, sizes and shapes and variations in color can be expected. Actual samples should always be viewed before making a final decision.