As the perfect blend of performance and style, the AB Collection has long been a favorite among wall builders. These blocks stack beautifully and create a smooth, fluid finish for every wall, while delivering on the promise of maximum performance. Build impressive landscape walls from many combinations of shapes and colors.
Learn more at allanblock.com »
Shapes
AB Classic

l: 17.63"
w: 11.88"
h: 7.88"
AB Jumbo Jr

l: 8.81"
w: 9.5"
h: 7.88"
AB Lite

l: 17.63"
w: 12"
h: 3.88"
AB Corner

l: 15.63"
w: 7.81"
h: 7.88"
AB Cap

l: 17.63"
w: 12"
h: 3.63"
Colors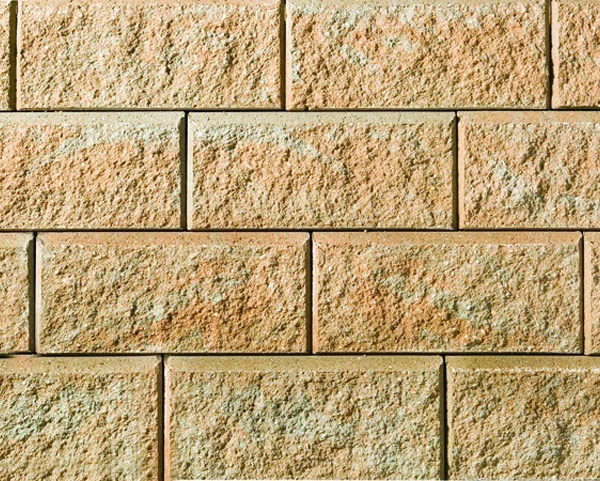 Champagne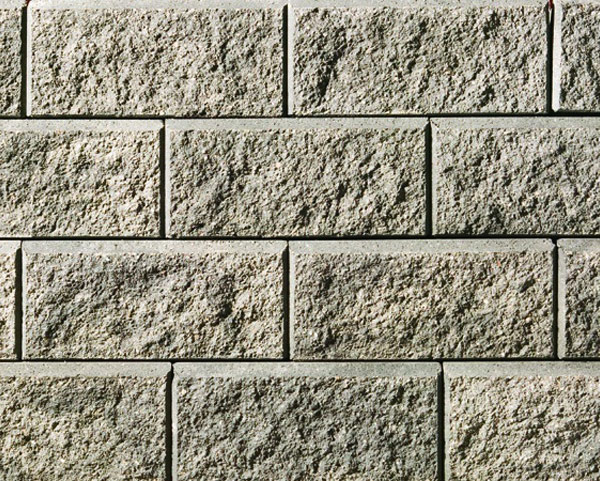 Granite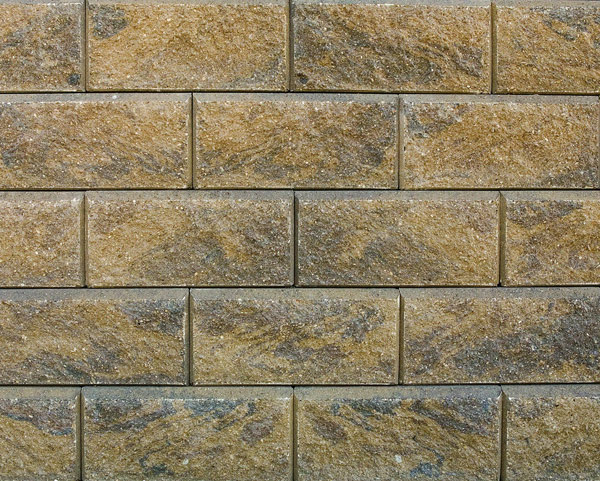 Hickory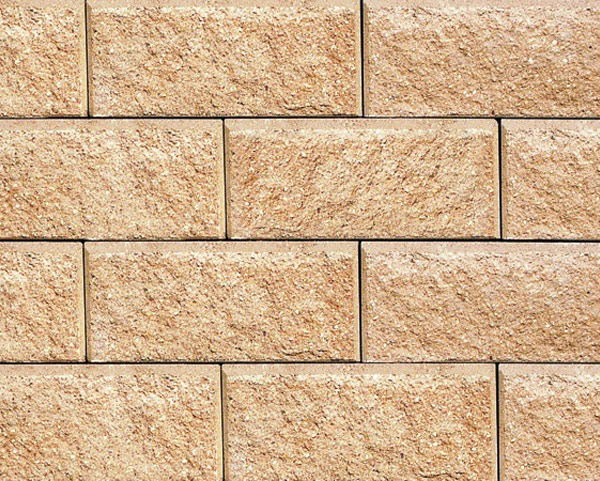 Marbled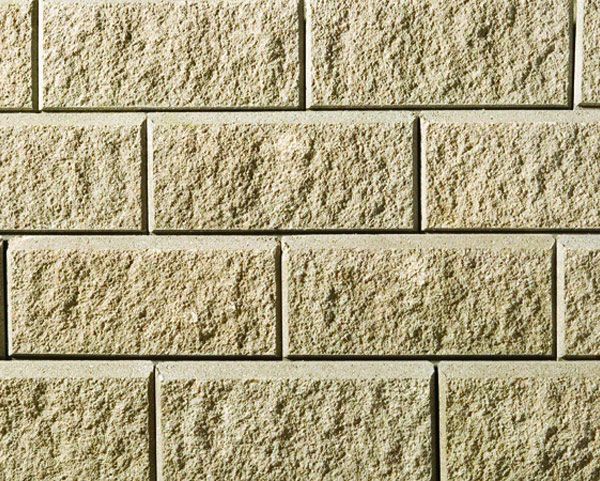 Natural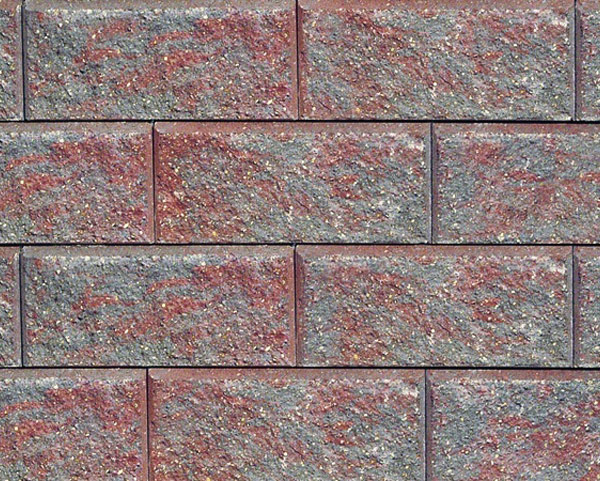 Red/Black
These photographs are a close representation of the actual colors. Due to the photographic reproduction limitations, exact color fidelity is difficult to obtain. These photographs are also a representation of a range of colors, sizes and shapes and variations in color can be expected. Actual samples should always be viewed before making a final decision.