The AB Europa Collection offers a variety of patterns to capture the essence of rich, hand-laid stones. Use one block or a combination to bring this Old World distinction to any landscape.
Learn more at allanblock.com »
Shapes
AB Dover

l: 17.63"
w: 10.5"
h: 7.88"
AB Palermo

l: 8.88"
w: 10.5"
h: 7.88"
AB Barcelona

l: 17.63"
w: 10.5"
h: 3.88"
AB Bordeaux

l: 8.88"
w: 10.5"
h: 3.94"
AB Corner

l: 15.63"
w: 7.75"
h: 7.88"
AB Cap

l: 17.63"
w: 12"
h: 3.63"
Colors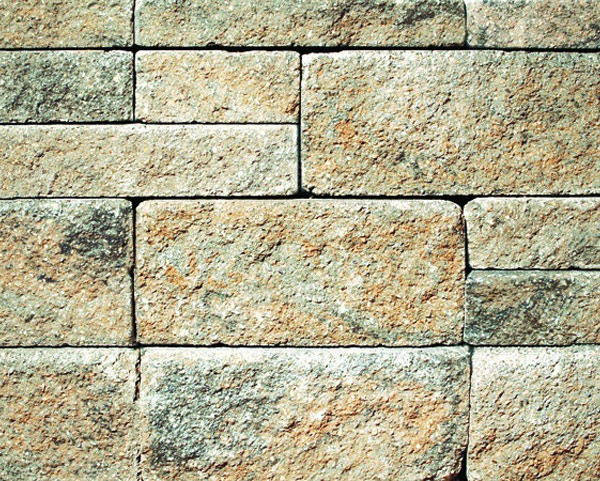 Stonecreek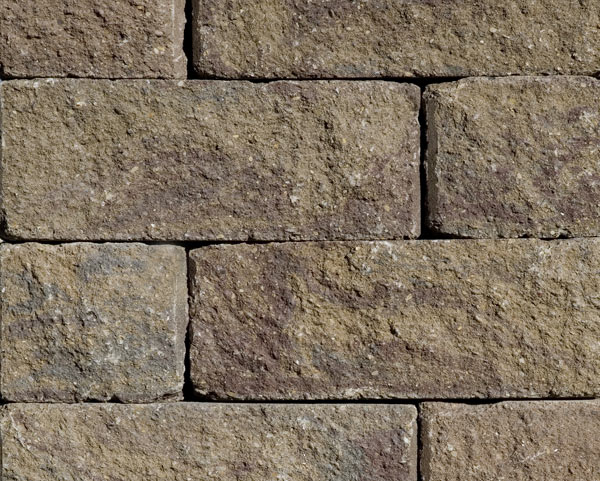 Indian River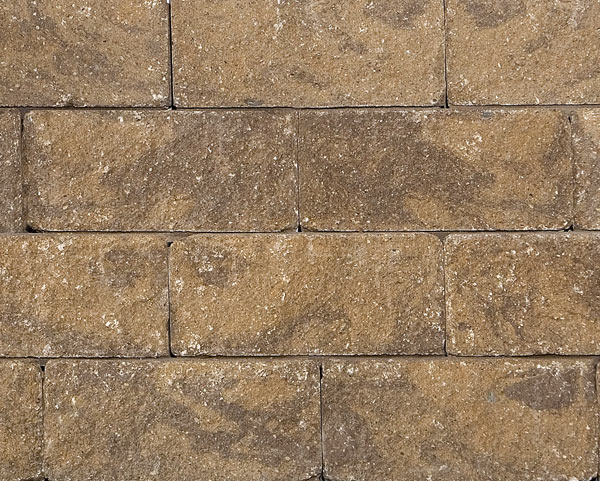 Chesapeake
These photographs are a close representation of the actual colors. Due to the photographic reproduction limitations, exact color fidelity is difficult to obtain. These photographs are also a representation of a range of colors, sizes and shapes and variations in color can be expected. Actual samples should always be viewed before making a final decision.