Allan Block's AB Europa Collection of retaining wall blocks seamlessly blends past and present with patterns, textures, and colors that evoke classic Old World charm. Landscape walls built with AB Europa blocks bring a hand-laid stone effect to any outdoor project. Create an elegant, timeless look with a singular color palette, or combine blocks to craft a more custom pattern that captures the essence of traditional stonecraft. The experts at Westview Concrete Corp. can help you choose the ideal solution for your landscape.
Learn more at allanblock.com »
Shapes
AB Dover

l: 17.63"
w: 10.5"
h: 7.88"
AB Palermo

l: 8.88"
w: 10.5"
h: 7.88"
AB Barcelona

l: 17.63"
w: 10.5"
h: 3.88"
AB Bordeaux

l: 8.88"
w: 10.5"
h: 3.94"
AB Corner

l: 15.63"
w: 7.75"
h: 7.88"
AB Cap

l: 17.63"
w: 12"
h: 3.63"
Colors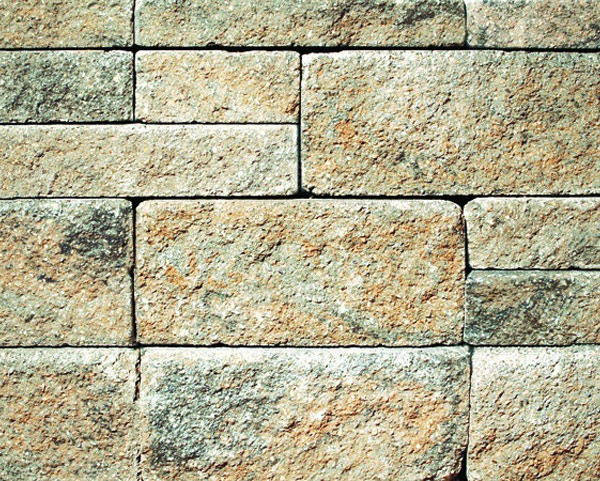 Stonecreek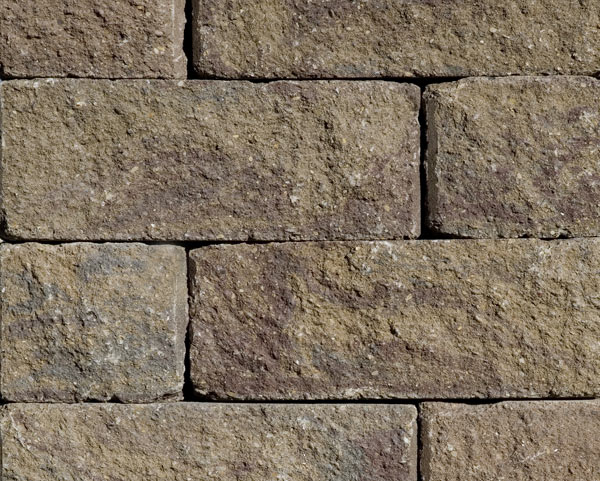 Indian River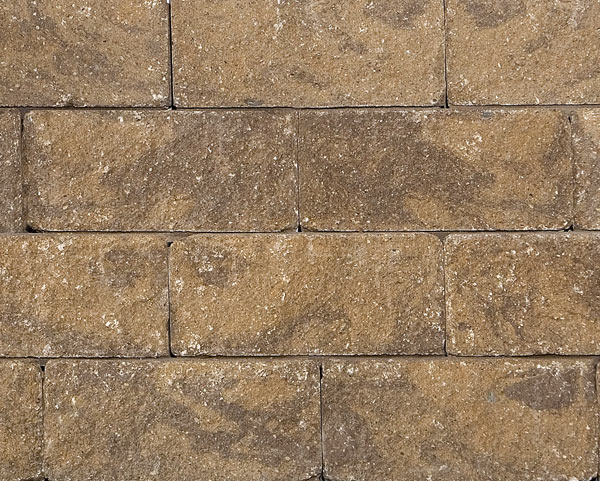 Chesapeake
These photographs are a close representation of the actual colors. Due to the photographic reproduction limitations, exact color fidelity is difficult to obtain. These photographs are also a representation of a range of colors, sizes and shapes and variations in color can be expected. Actual samples should always be viewed before making a final decision.